3 Common Water Problems That Can Occur at Your Business
4/18/2019 (Permalink)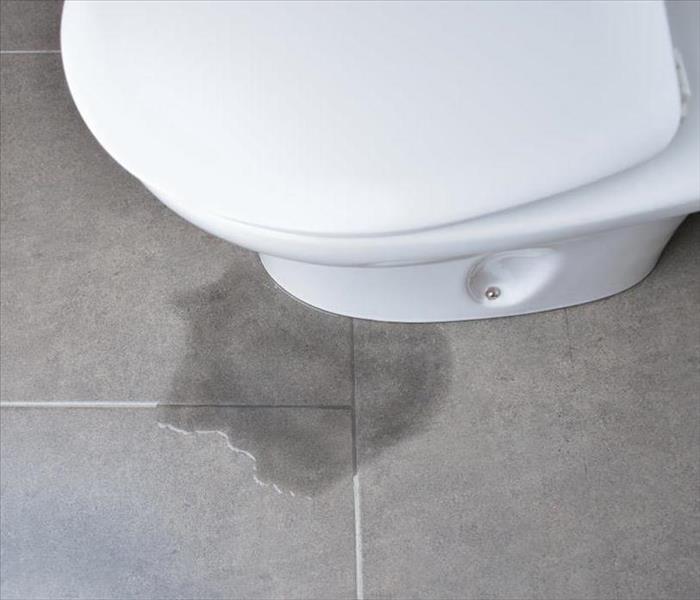 Have your pipes inspected annually and encourage those who use the restrooms to flush only toilet paper to prevent clogging and overflowing
3 Water Problems You Might Commonly Face As A Business Owner
Your Oak Grove, KY, business is likely your biggest investment and is worthy of protection. However, some issues, such as flooding, cannot always be predicted. From damaged pipes to strong storms that cause indoor floods, both building materials and inventory can be destroyed. Knowing which types of water problems you might commonly face as a business owner may help you prevent and resolve them.

1. Plumbing Malfunctions

One of the most common flood risks that might impact your business is a plumbing malfunction. Leaking pipes, aging materials and freezing temperatures can all cause water damage. Cold weather can particularly affect outdoor pipes and those that run along exterior walls. You can reduce the risk of pipes bursting or leaking by insulating them and allowing faucets to drip when the temperatures drop below freezing.

2. Toilet Floods

Outdoor flooding can cause damaged pipes and lead to water damage in your employee and customer restrooms. When sewers back up and overflow, they can cause contaminated water to ruin floors and trigger mold growth. While it can be difficult to predict such events, you can have your pipes inspected annually and encourage those who use the restrooms to flush only toilet paper to prevent clogging and overflowing.

3. Exterior Water Leaks

Exterior water lines can cause moisture to leak into your building's basement or other areas, which can damage drywall, carpets and stored items. Slow leaks can be especially troubling because you may not notice them until they have already caused visible issues. However, calling in a water damage and flood remediation service to have your commercial property's water lines checked at least a few times a year can prevent this issue and help you feel confident that your property is well protected.

Keeping your Oak Grove, KY, business safe from leaks and floods can be a challenge. Having your plumbing checked for damaged pipes and keeping all water lines in good working order may prevent such problems and help you protect your property.